"When you first start-off trying to solve a problem, the first solutions you come up with are very complex and most people stop there but if you keep going, live with the problem and peel more onions off, you can very often times arrive at some very elegant and simple solutions" ~ Steve Jobs
That is exactly what our learning's have been. To begin with we were overwhelmed with the magnitude of the problem. We could not understand how to deal with some many issues ( poverty, gender in-equality, social challenges, child trafficking, child marriages, exploitation after marriage, etc)  that surround the under-privileged girls and woman of rural India.
We had numerous conversations with girls in this part of the world. We spoke to their parents / guardians. We tried to understand what is it that we can do which will help them overcome their challenges and provide them an equal opportunity at life.
Our 'Support-A-Girl', 'Skills Development' and 'Social Enterprise' are designed to ensure that we provide the required support to alleviate issues such as poverty to these under-privileged. We also ensure that they do not become over dependent on the support system. Our Goal is to ensure that we provide them the platform which will enable to them to lead an independent and self-empowered life, away from social evils such as poverty, child trafficking and exploitation.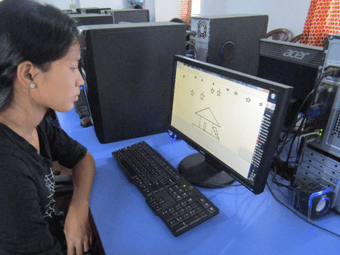 Support-A-Girl is our flagship program. With financial support from donors we are able to provide education, accommodation, clothing, healthcare, and other needs to the girls in this program. The goal of this program is to ensure that we support the girls until they are well established in their professional lives and are able to live freely and independently.
Not every girl in our program who completes high school will go to college. And for those who do go on to college and graduate, there is no guarantee of employment in such a largely populated, competitive country.  To ensure that these girls can become independent, it is important that we train them with skills that will provide them opportunity to pursue their dreams. Our Skills Development Program will give them the necessary training to acquire jobs that will ultimately provide them financial freedom.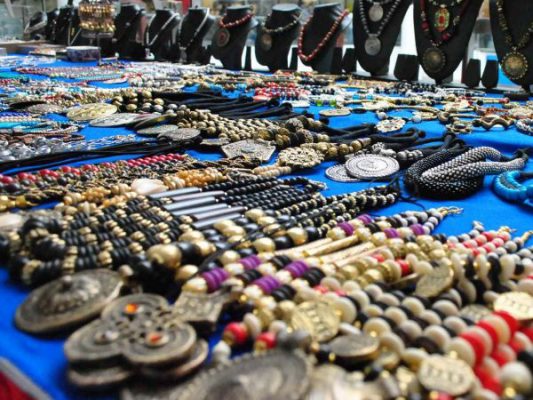 Artisans in the rural regions produce some of the most beautiful, high-quality goods in the country. Unfortunately, they are forced to give up on their generations-old trade because they are unable to find a marketplace for their products and are, ultimately, unable to earn a livelihood. Our vision is to set up the Social Enterprise which will give the artisans direct access to the marketplace and allow them freedom to focus on their craft rather than the conduit to sell their craft. The Social Enterprise will be funded through donor gifts and, once established, should eventually be able to fund some of our other programs.
Frequently Asked Questions
How do you decide on the location for offering the programs ?
skarma
2017-12-27T00:09:08+00:00
The short answer is that it mainly depends on the maximum impact we can have with our programs.
A more detailed response is that it depends on multiple factors, some of them are listed below
1. Government and other NGO Programs already working in the region
2. Socio-Economic conditions on the ground
3. Availability of Onsite Program Co-ordinator
4. Ability to interact directly with the Girls and their Parents
5. Sneha Karma Foundation Board Approval
If you would like to nominate / propose a location, Please do not hesitate to contact us