Thank you for your interest in joining our team. We are always looking for passionate and talented volunteers to join our team of ever growing community of volunteers. Since we work directly with the under-privileged girls, we are able to offer volunteers with opportunities to visit our program sites and make their contributions on the ground.
Depending on the interest, skills and time availability of the volunteer, we will customize the assignment. Once you apply, you will be working closely with our 'Program Site' coordinator to create your custom assignment and plan our your trip.
As a volunteer, you will be required to pay for your travel to the program site. In some cases, you might be required to pay for your accommodation too. On request, we can help make the accommodation arrangement.
Your onsite volunteering assignment can include the following for the girls in our 'Support-A-Girl' Program.
Teach 'English' and other subjects / topics (for a minimum of one week)

Provide Career Coaching and Mentoring to girls who are 14+ yrs old.

Host Medical and Dental Health clinics.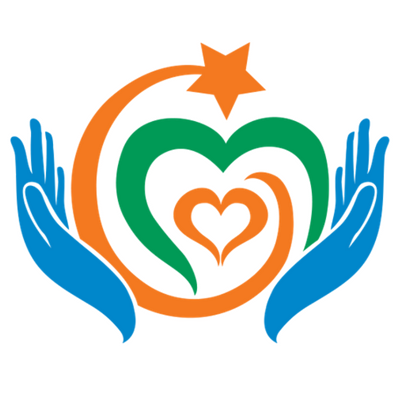 Onsite volunteering assignment require meticulous planning, online research, co-ordination to be done prior to the visit, so plan for atleast 40 hours for this work, starting atleast 3 months prior to your actual onsite visit.
If your employer supports such volunteering activities as part of their 'Corporate Social Responsibility' program, you might be eligible to get re-imbursed for the time and money that you spend on such assignments. We can provide you the required documentation you need to support your claim.
Thanks again for considering onsite volunteering as an option for giving back. Please contact us today to start planning your assignment or if you need additional information.
Frequently Asked Questions