Support-A-Girl is our flagship program that advocates girls rights in India through thoughtful training and education. With financial support from donors we are able to provide education, accommodation, clothing, healthcare, and other needs to the girls in this program. The goal of this program is protect girls rights and to ensure that we support the girls until they are well established in their professional lives and are able to live freely and independently.
Quality Education
Safe Accomodation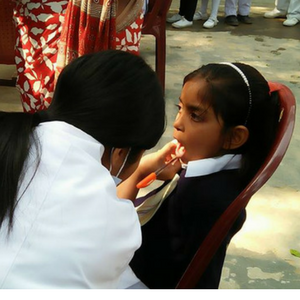 Good Health Care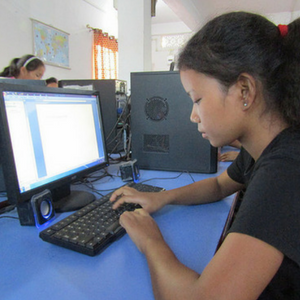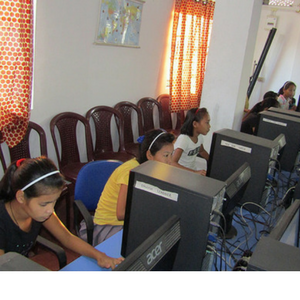 Progressive Environment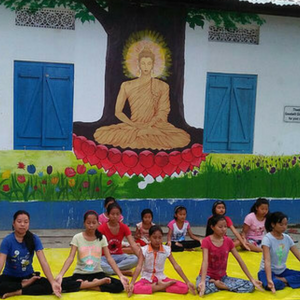 Extra Curricular Activities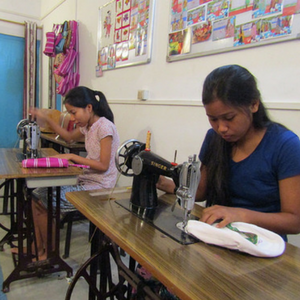 Vocational Training
Frequently Asked Questions
What is the cost of the 'Support-A-Girl' Program ?
Sneha Karma Foundation
2017-12-26T23:59:02+00:00
The cost of our 'Support-A-Girl' varies based on 2 factors
1. Age Group of the Girl
2. Location of the Program Site
For Example – For Garbhanga Girls in our Support-A-Girl Program
Generally for Girls under the Age of 15, cost of Support-A-Girl program is Rs. 2000 per Month
For Girls under the age of 18, cost is Rs. 4000 per month and Girls over the age of 18 cost Rs. 5000 per month.
The reason for the difference in the cost is mainly because of the cost of higher studies associated with the older girls.