" When you buy a product made by an Artisan, you are showing respect for quality, skill and uniqueness besides the fact that you are saving them and their loved ones from becoming homeless"
About Us
Sneha Karma Foundation is a USA based 501(c)3 Non-Profit Organization focusing on projects in India. Our Vision is to build an ecosystem which will enable the under privileged girls to get an equal opportunity to pursue their dreams. We are committed to supporting them until they become independent and self-empowered. كاس اليورو 2022 For more information about us, visit us at http://www. صندوق المتاهة snehakarma.org or follow us on facebook at http://facebook.snehakarma.org
Our Vision
Our Vision is to build an ecosystem which will enable the under privileged girls to get an equal opportunity to pursue their dreams. We are committed to support them until they become independent and self-empowered.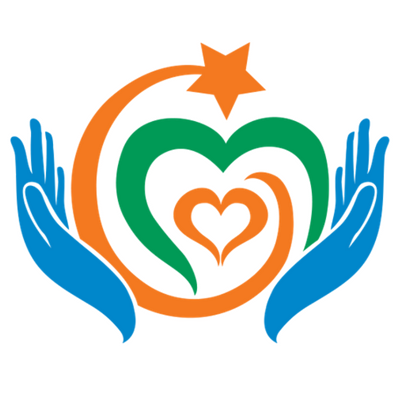 Title of the Role
E-Bay Store Manager for Sneha Karma Foundation's Non-Profit Online Store
About the Role
Our Social Enterprise Program objective is to :
1. Provide Skills Development Opportunity to the under-privileged woman
2. Create Employment Opportunities for these woman
3. Fund our Support-A-Girl Program from this program.
Volunteers Responsibilities
Our Social Enterprise Program is being rolled out in multiple phases. We are currently in the implementation stage of phase-1 of the project and in the designing stage of our phase-2. انواع العاب القمار
In Phase-1 of this project, The E-Bay Store Manager will be responsible for the following :
1. Managing Products, Their Categories, Attributes in the E-Bay Store
2. Creating / Editing Graphics of the Products as needed.
3. Ensuring that the E-Commerce website stays functional at all times
Time Commitment
Per Week : Minimum 5 hours
Duration : Minimum 3 months
Position Type
Virtual – work from anywhere in the world at a time convenient to you 🙂
How to Apply 
You can apply for this position by completing the volunteer signup form (preferred) or by sending an email to [email protected]. If you apply by email, please include all the information requested on the volunteer signup form.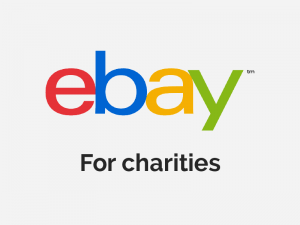 Frequently Asked Questions