Let us give her an equal opportunity too!
Sneha Karma Foundation believes that every human should have equal opportunity in life but when you are born in a poor family, where no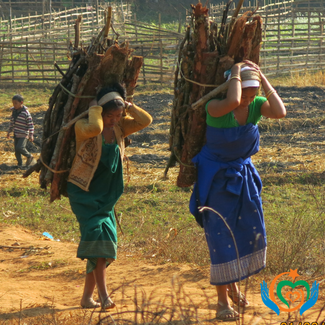 one has gone to school and if you are a female, the chances of you getting an equal opportunity are next to impossible.
This is where we believe we can help. One Girl at a time.
Our Support-A-Girl program was designed to provide support not just for a girls education but to help take care of a girls needs for 12 to 14 years. As part of our Support-A-Girl program, we provide an underprivileged girl safe accommodation, quality education, good healthcare, progressive environment, vocational training and all such other things that will enable them to have an equal opportunity in life. Read all about our 'Support-A-Girl' program by clicking here
In 2012, we start the 'Support-A-Girl' program by enrolling 8 girls. As of 2019, we now 28 girls enrolled in the program. The first of the girl will be passing her 'Bachelor in Arts' in 2020 and others are on their way to completing academic education too. We have other programs such as 'Skills Development' and 'Social Enterprise' to ensure that as these girls complete their academic education, they can continue to be taken care of until they are financially secure and can become independent.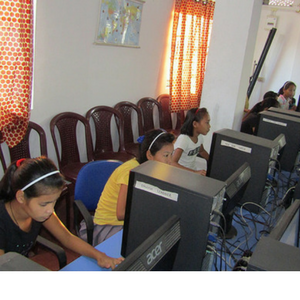 The annual cost of taking care of one girl is approximately USD $350. That is less than USD $1 per day per girl.
We have identified more than 100+ other girls that could benefit from our 'Support-A-Girl' program in different program sites but unfortunately, we cannot enroll more girls in this program due to our own budget limitations.
This is where you come-in. It would be great if each of you can generously donate . You could either do a one-time donation for an amount that you can afford or commit to supporting us via a recurring donation. Choice is yours!
How does recurring donation work ?
It is best to explain with an example – you can pick 'Support for a Year ($360)' to donate today and then select 'Yearly' in the 'Make this donation every' dropdown to continue your support. We will automatically charge your credit card on the same day each year. If and when you want to discontinue supporting us for some reason, simply send us an email at [email protected] and we will do the needful.