" When you buy a product made by an Artisan, you are showing respect for quality, skill and uniqueness besides the fact that you are saving them and their loved ones from becoming homeless"
About Us
Karma Foundation is  a USA registered 501c(3) nonprofit organization based in California, USA. It was founded by a person just like you who wanted to give back to the community but always disappointed to find out that more often than not, very little of the donation amount reached the actual needy person. Most of the Non-Profits that are out there have a very high operating cost. We currently operate at less than 10% operating cost and even that is funded by the founder member directly.  So 100% of your donation amount goes to help and support the needy.
Our Vision
Our Vision is to build an ecosystem which will enable the under privileged girls to get an equal opportunity to pursue their dreams. We are committed to support them until they become independent and self-empowered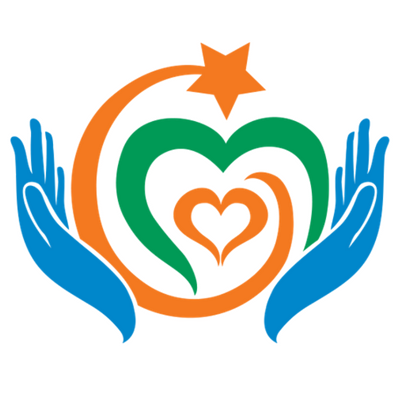 Title of the Role
Indian Chartered Accountant (CA)
About the Role
We are looking for a certified chartered accountant in India to help us operationalise our Indian Chapter. Sneha Karma Foundation is already certified as a 'Trust' by 'The Charity Commissioner' in Mumbai, India. The Trustee of the Trust is based in Mumbai.
Volunteers Responsibilities
The volunteer will be expected to
setting up the accounting books, doing accounting and the required interaction with the Tax authorities in India.
We are also looking for the chartered accountant to help us set up our Trust as a 80G and get FCRA certification in due course of time. Initially, we need help to get 12A certificate.
Time Commitment
Per Week : Minimum 2 hours
Duration : Minimum 3 months
Position Type
Virtual – work from anywhere in the world at a time convenient to you 🙂
How to Apply 
You can apply for this position by completing the volunteer signup form (preferred) or by sending an email to [email protected]. If you apply by email, please include all the information requested on the volunteer signup form.
Frequently Asked Questions
I am in-between jobs, not sure when I will get my next job but I have time now. should i apply to volunteer ?
Sneha Karma Foundation
2017-12-24T17:02:25+00:00
Absolutely, Yes. More than 50% of our volunteers join us when they are in this situation but they then stay on as a volunteer even after they get a full-time job. We have all been in such situations and can completely understand that you might need to go back to focus on your new job for a few months before you come back to contribute as a part-time volunteer.